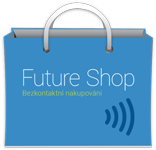 FUTURE SHOP
THE FUTURE OF SHOPPING IN YOUR SMARTPHONE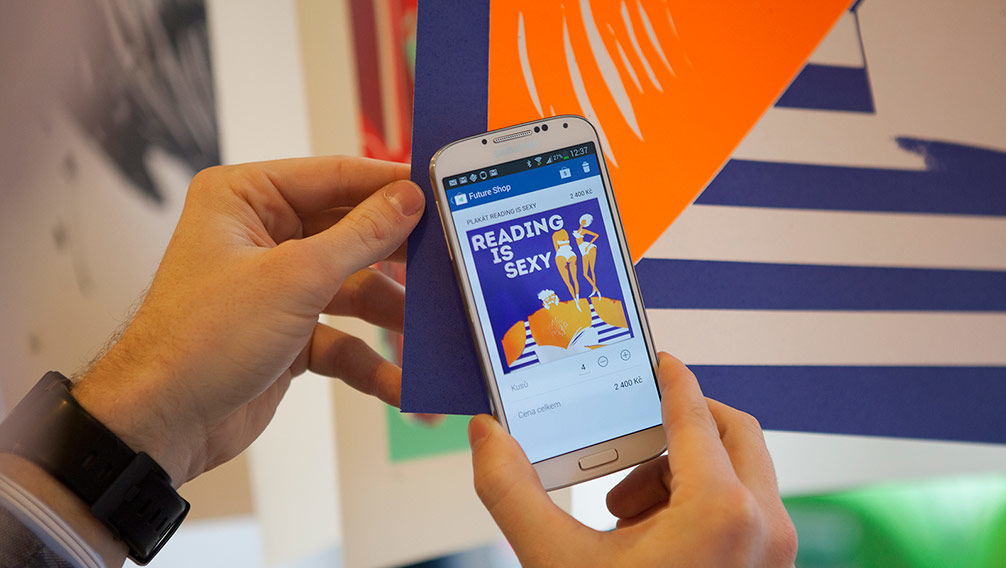 Background
Telefónica O2 sought ways to penetrate the retail technology market by utilizing its existing products and services. In collaboration with partner company 24net s.r.o. specializing in NFC technology, O2 devised a vision of how mobile phones could enhance the shopping experience for its users to increase the efficiency of participating retailers.
Telefónica O2 needed an app to showcase the most innovative way of shopping in the future, connecting the physical and virtual worlds.
Solution
The application displayed product information upon tapping a product with a phone, allowing users to add the product into their virtual shopping carts. Ultimately, the application would allow its users to check out directly on their devices without having to go to a register.
The app communicated with the back-end system over API to load up-to-date information about a product, including the price and availability. The application sent information from the device about the items added to the shopping cart. The application was connected with a physical payment terminal for a contactless checkout.
The application established O2 as a technology leader in the mobile commerce industry.